Testimonials
Hear from our guests!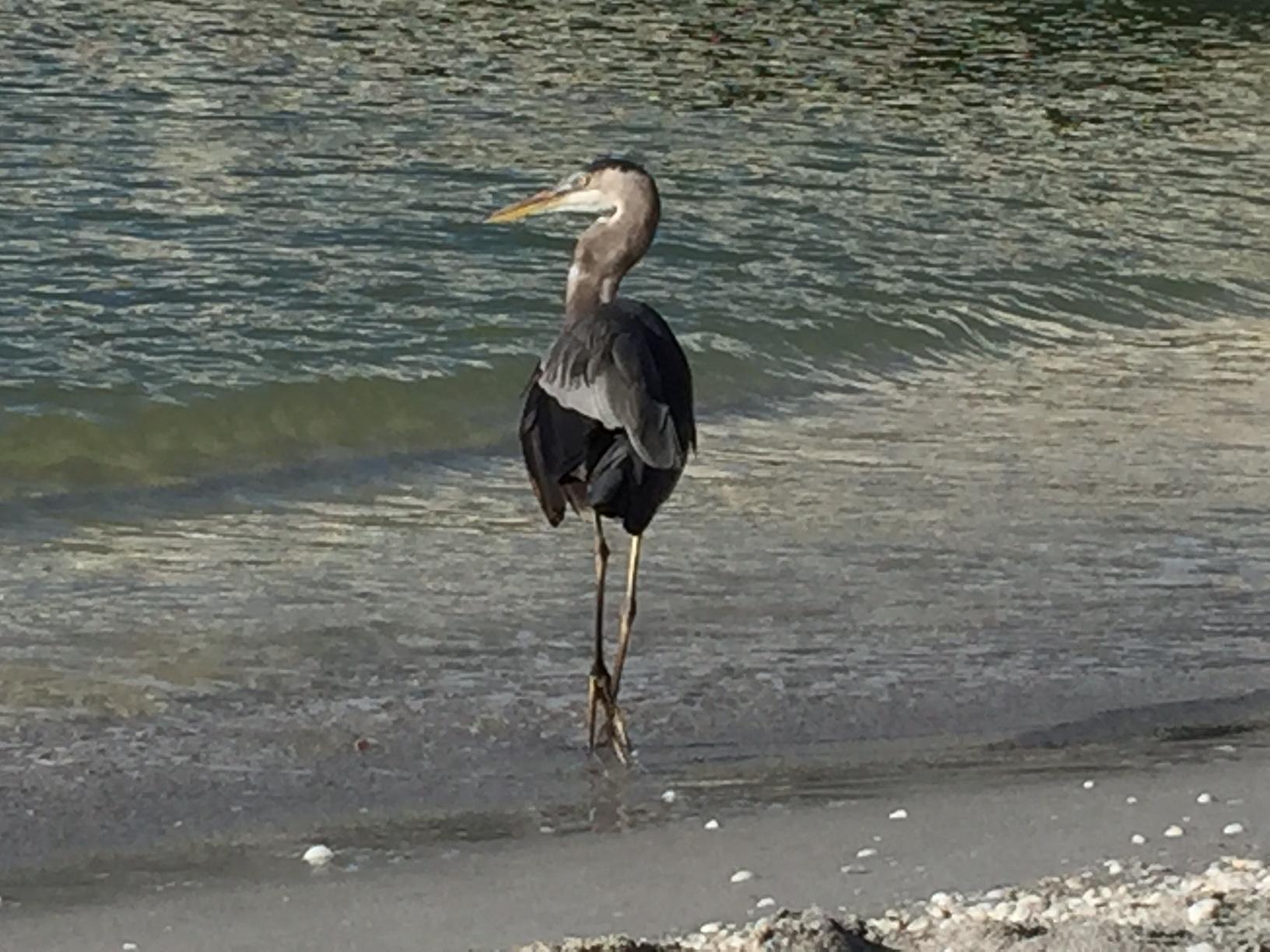 Robert, Valerie, Evan, Pearl and Addie

February, 2020 - Golden Beach #3

The moment we walked through the door we felt the welcome song of the sea and salt air. Our entire family reconnected over long, walks and talks on the beach. The views from almost every room are breathtaking! Thank you for sharing your beautiful paradise with us! We cannot wait to return!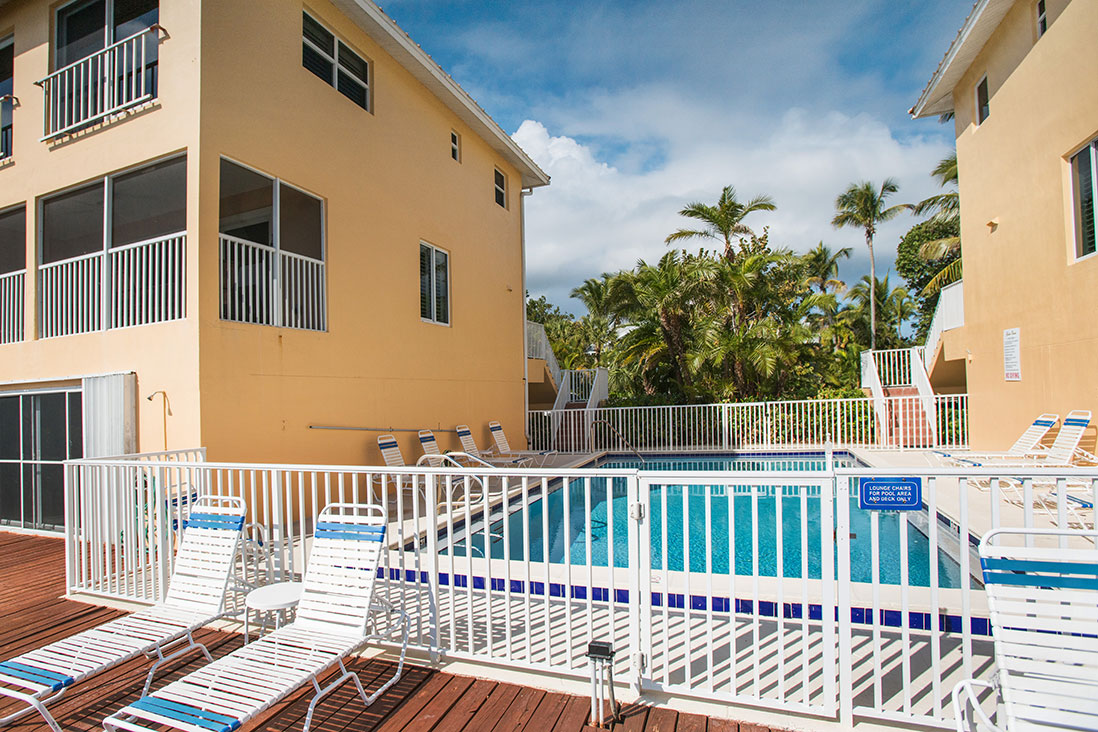 THE B FAMILY - IOWA

March, 2020 - GOLDEN BEACH #2

What a great location!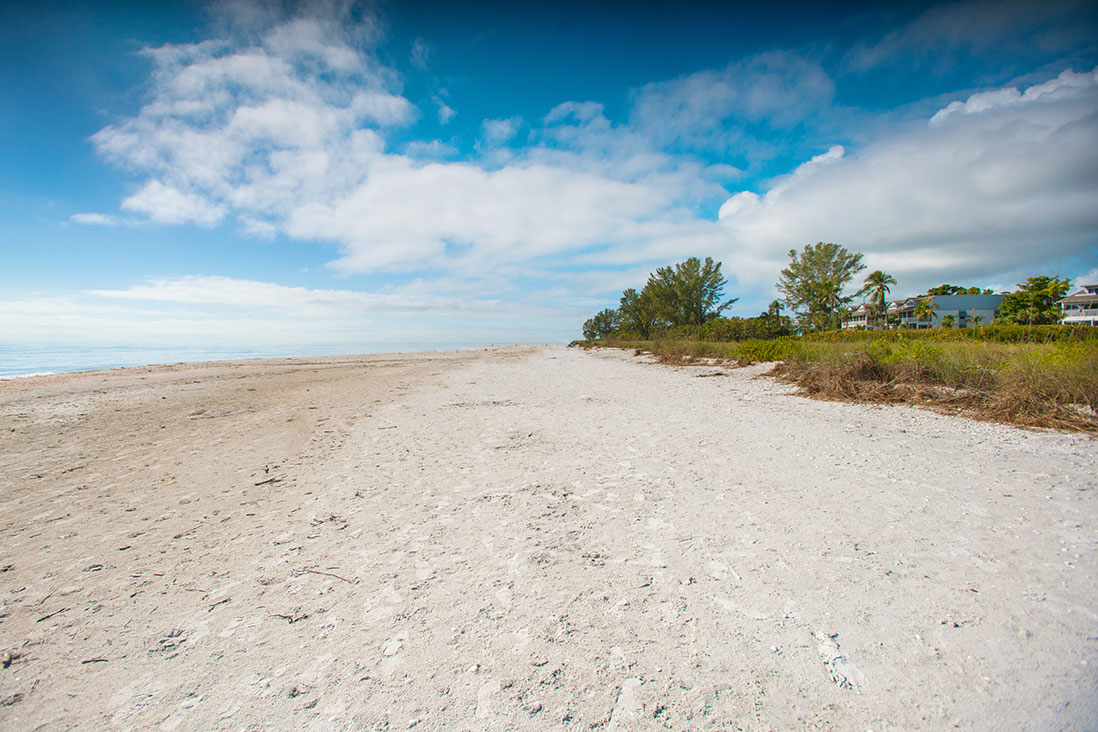 MARSHA, DAVID, KYLEE & LITTLEDOLL - GA

May, 2019

We really enjoyed our stay in your beautiful home. The views were spectacular. Favorite restaurant is George and Wendy's (gluten free menu). Mad Hatter is fabulous. Thanks for letting us bring our little yorkie. We will definitely be back.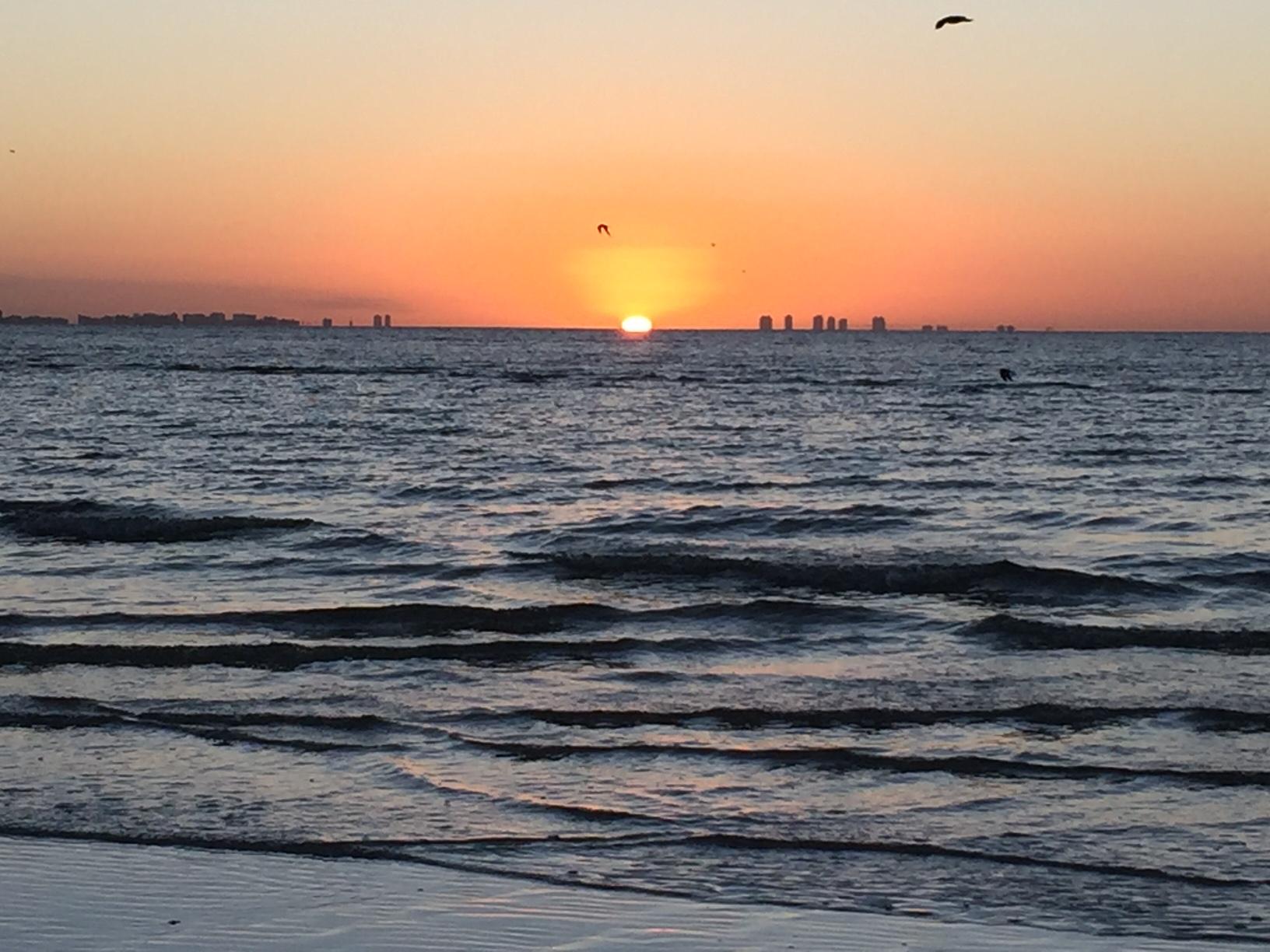 D and LeM Families

June, 2019

Wonderful place! We loved staying here for our family vacay!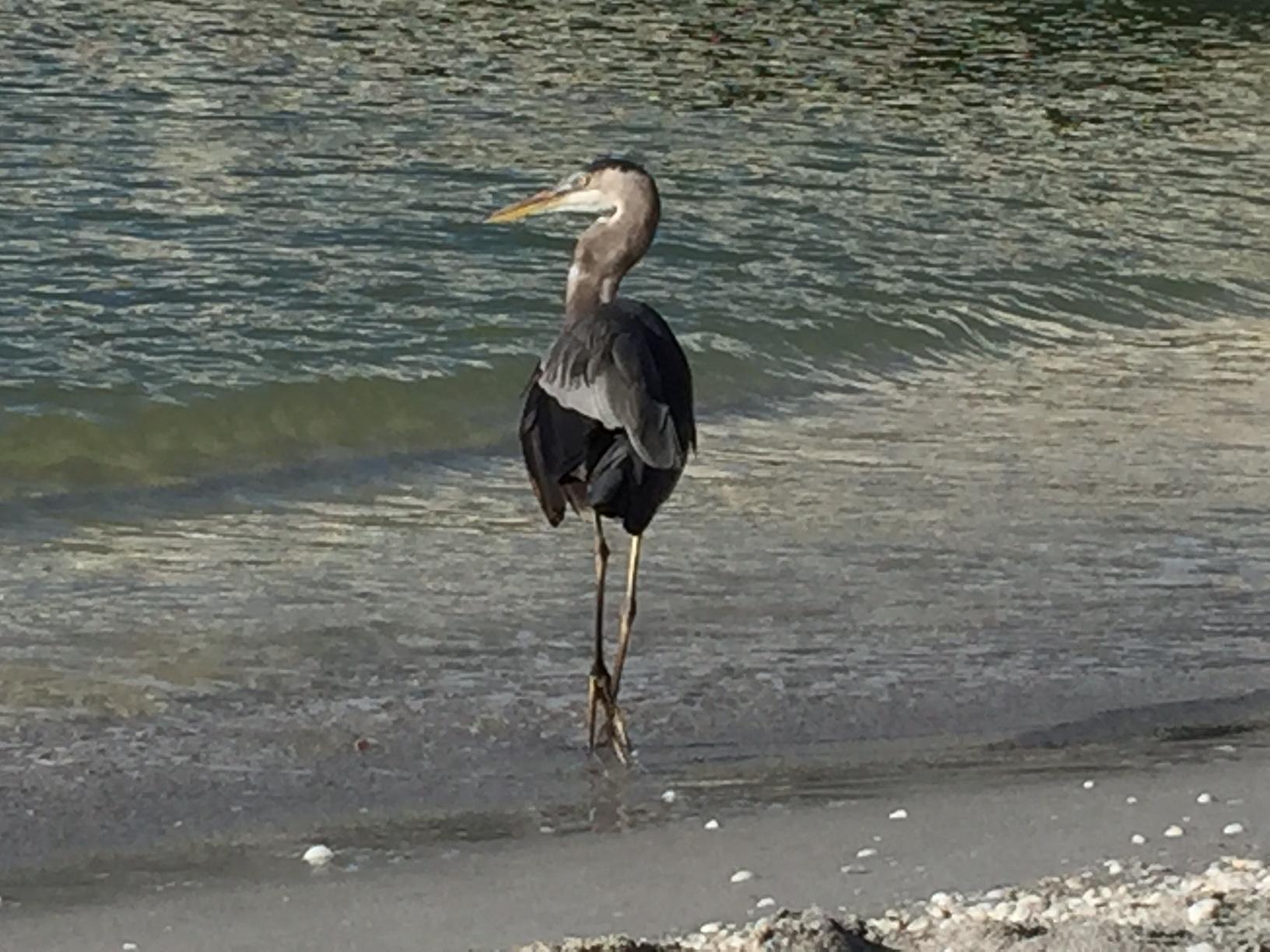 Gulf Front Excellence!!

March, 2019

5 STAR Gorgeous Gulf Front Townhome Overlooking the Gulf of Mexico! The location of this condo is absolutely perfect! The view is spectacular from the deck and bedrooms. Beach was steps away.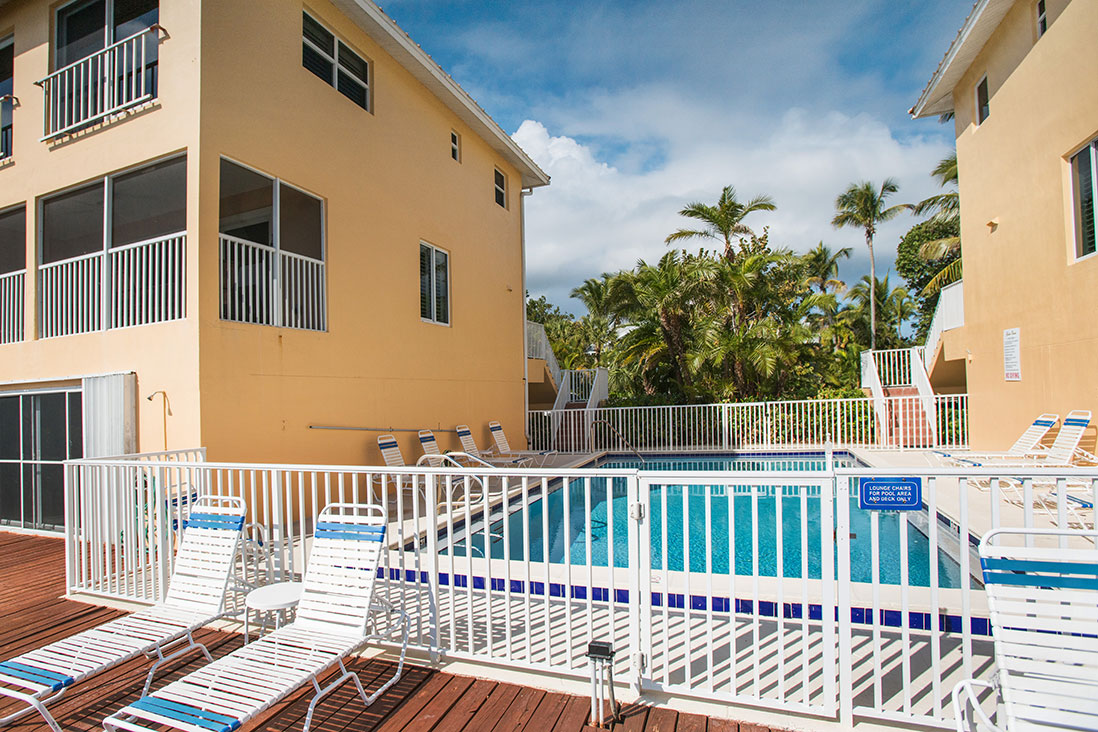 Heather H.

March, 2019

The location of this condo is absolutely perfect! The view is spectacular from the deck and bedrooms. Beach was steps away!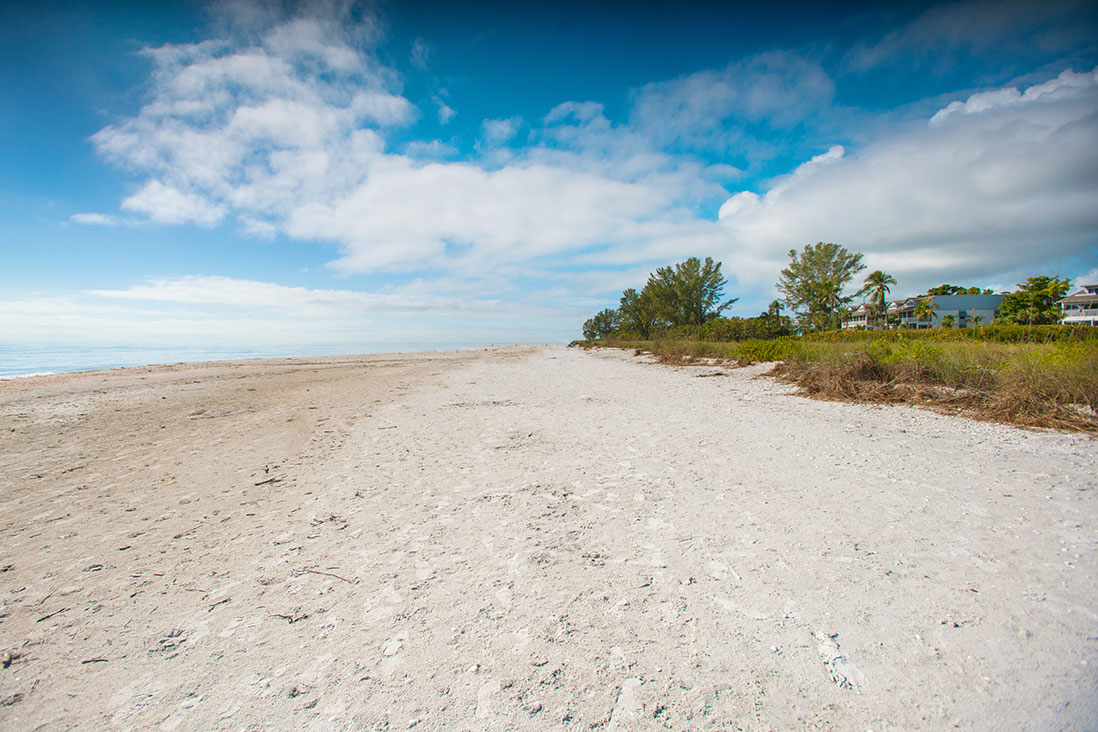 Erick J.

March, 2019

This is a super 3 bedroom with a great lanai overlooking the gulf. Well appointed and very clean. Located on a secluded lane but close to everything. Kim was terrific and very responsive.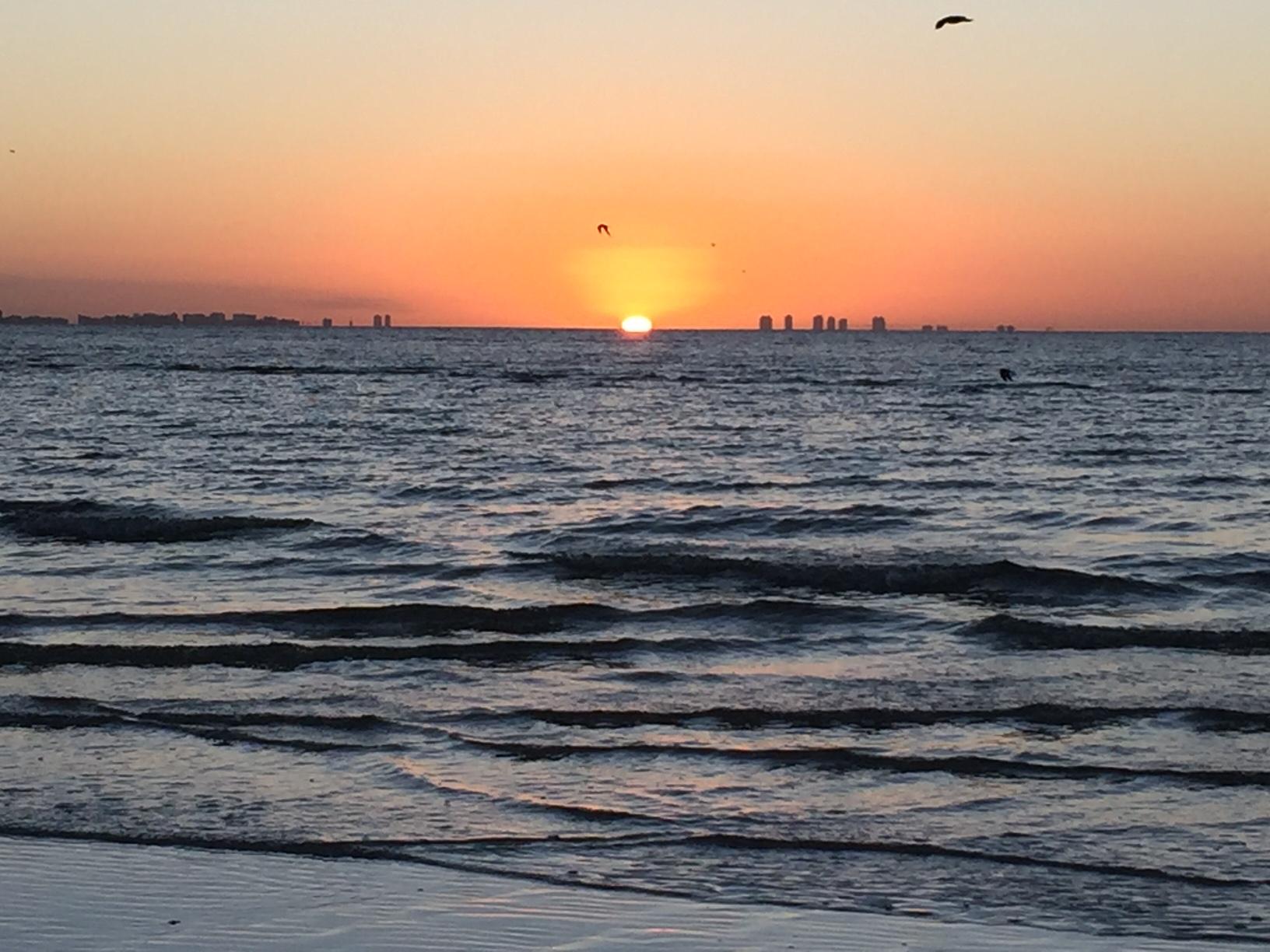 Julia B.

October, 2018

Very relaxing condo. Wish we didn't have to leave!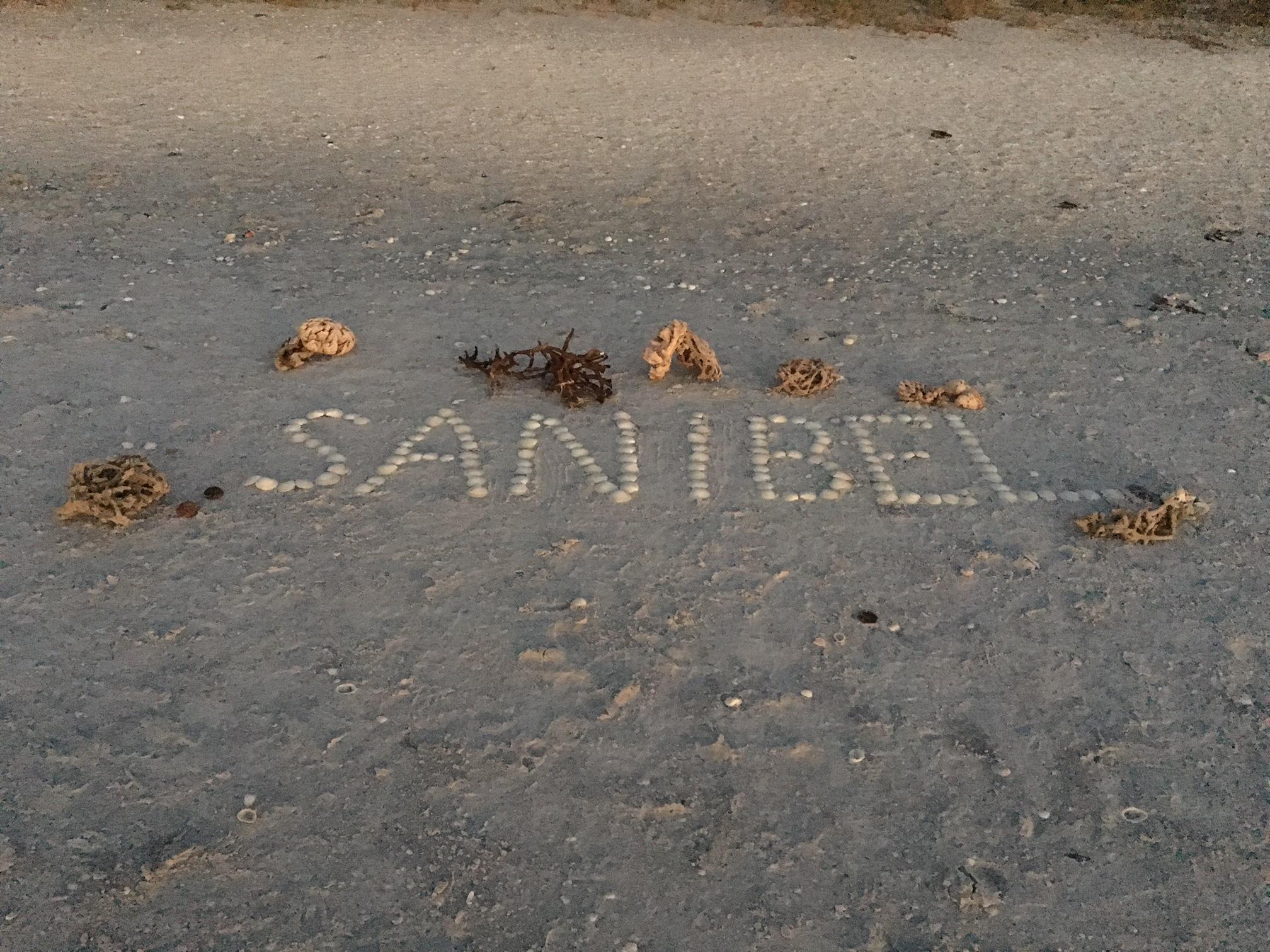 The J Family

June, 2017

Our 5th time in Sanibel, but the first time in your beautiful condo. Our children are now young adults and this trip, as a complete family was long overdue. It's been 15 years since we had our children together. We enjoyed every moment and this condo made us feel at home. Thank you so much for the opportunity. Until next time……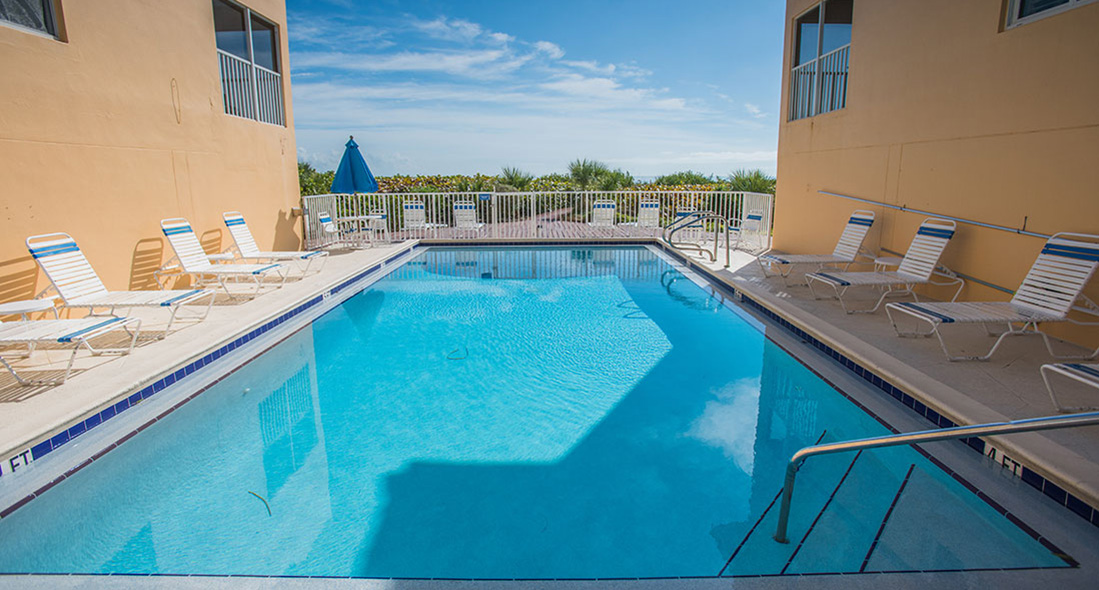 The P Family, Denver, CO

April, 2017

For our first time here it was amazing. We are all sad to go home. Definitely will vacation here again. So many great memories were made here. Truly amazing place and trip!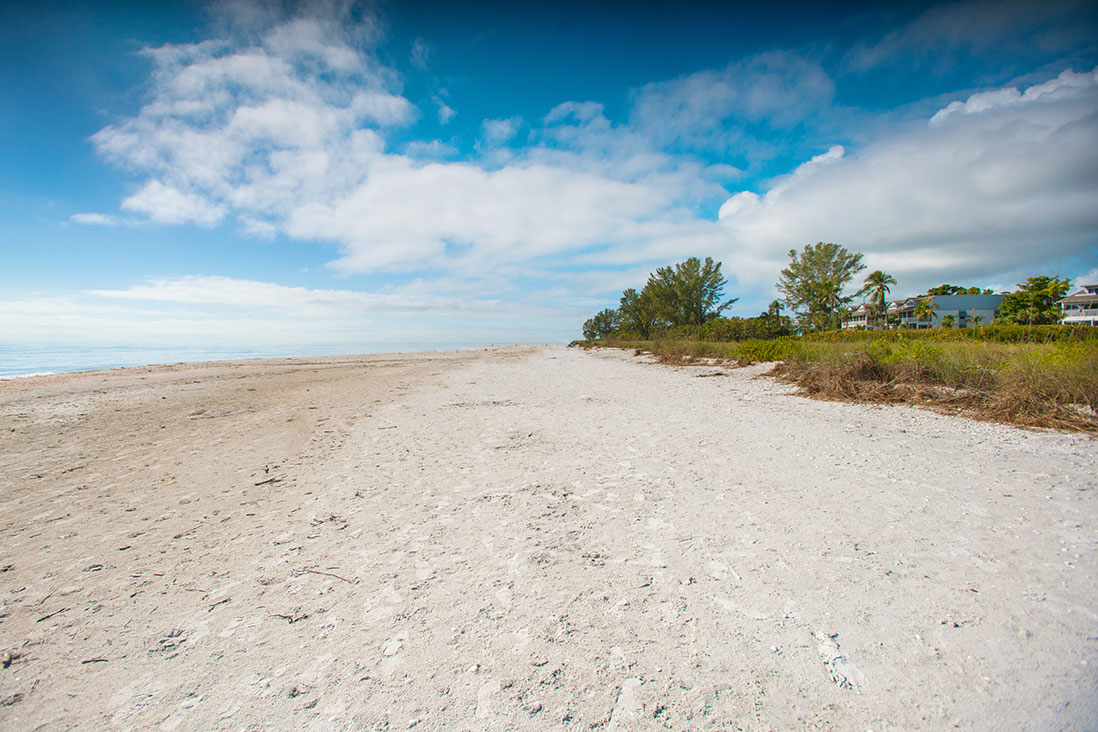 The A Family - Dayton, CO

December, 2014

Our roots with Sanibel go back over 20 years. We love this island and this beautiful condo! Our home away from home!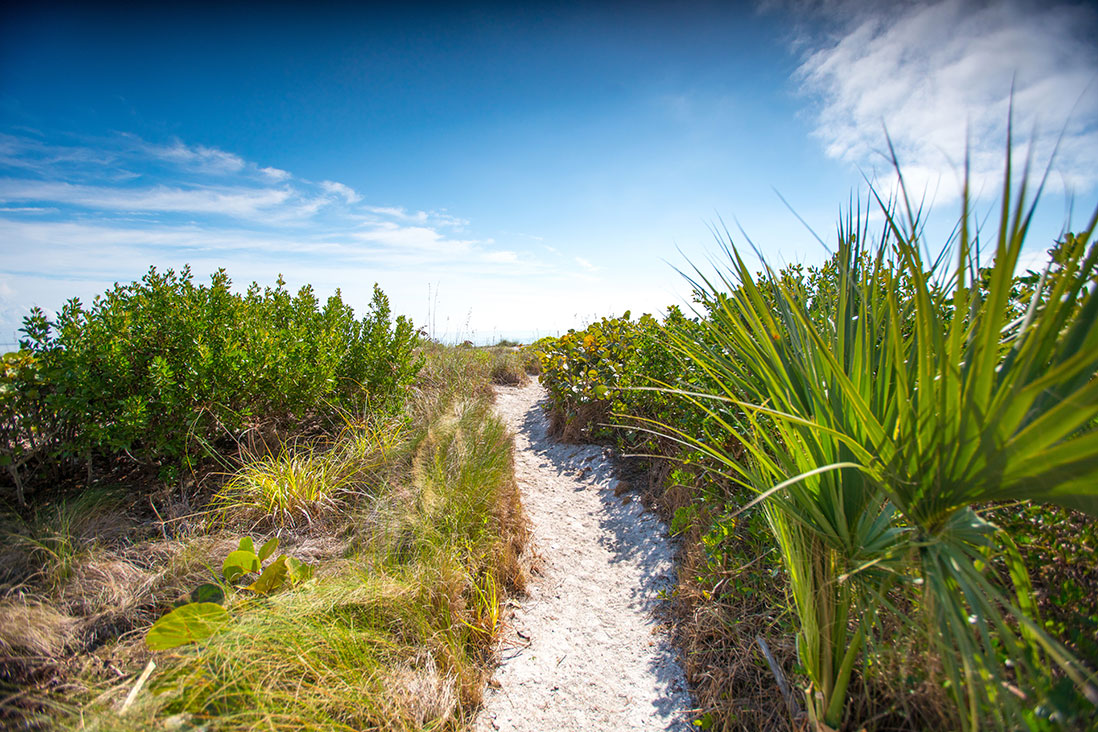 K & McG Families - Columbus, OH

January, 2015

Appreciate all the work done last year in the condo, but the view is still the best part!!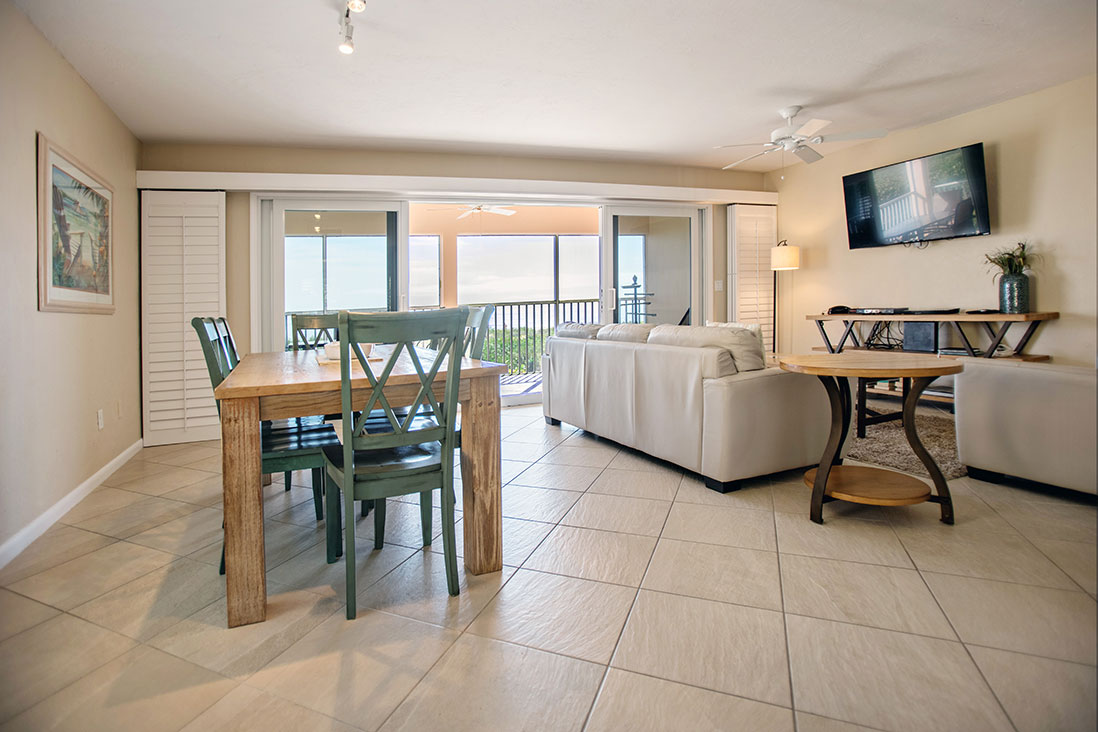 C Family - Washington, DC

March, 2015

Our roots in Sanibel go back over 40 years and we had not been in 30 years. What fun to introduce our granddaughters and daughter in law. The apartment is beautiful and wonderfully decorated. It was a joy!! We look forward to a return visit!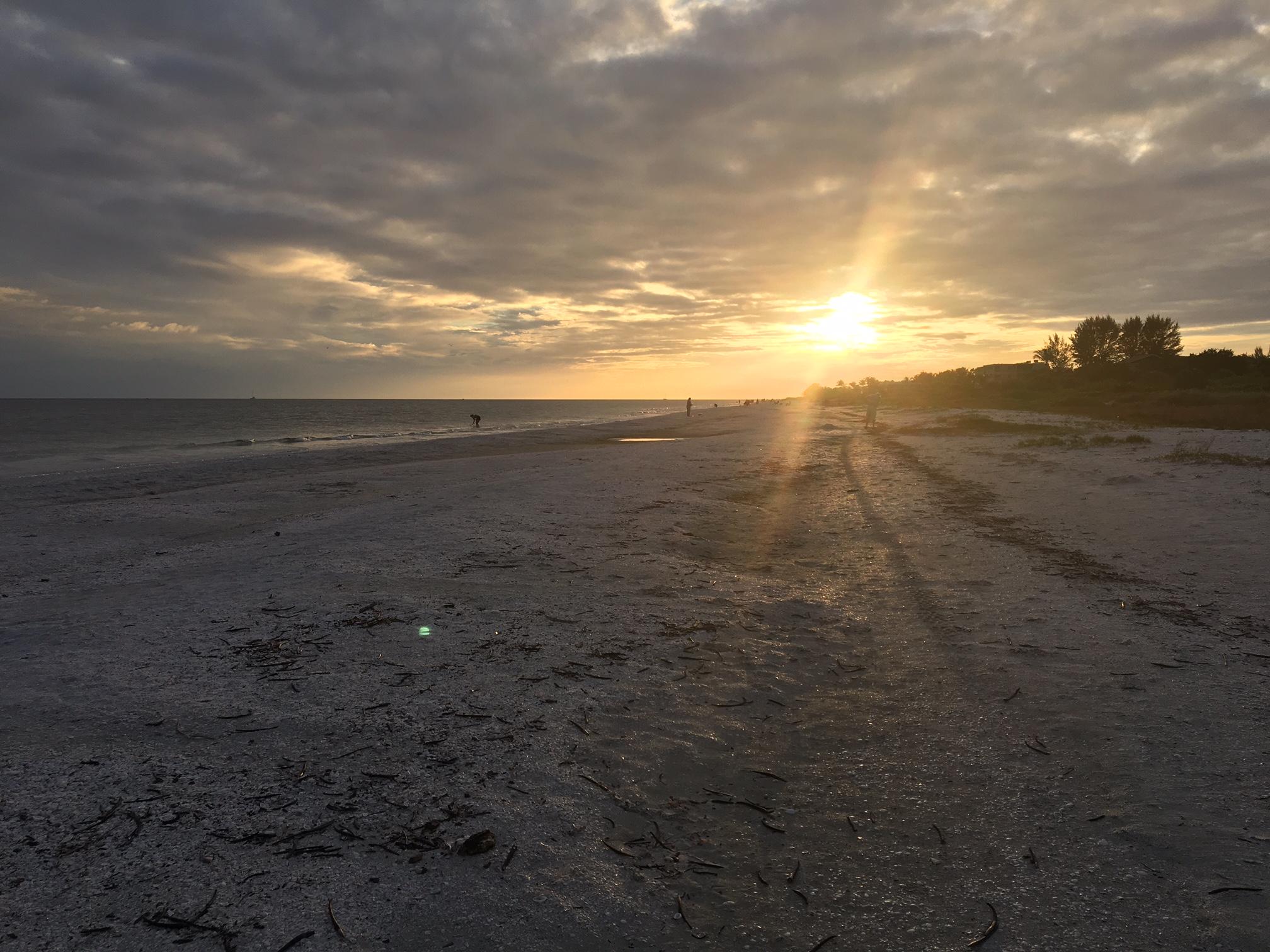 F Family - Michigan

April, 2015

Love this house!! Our second visit to this house and Sanibel. Hope to come back. Thank you!! :)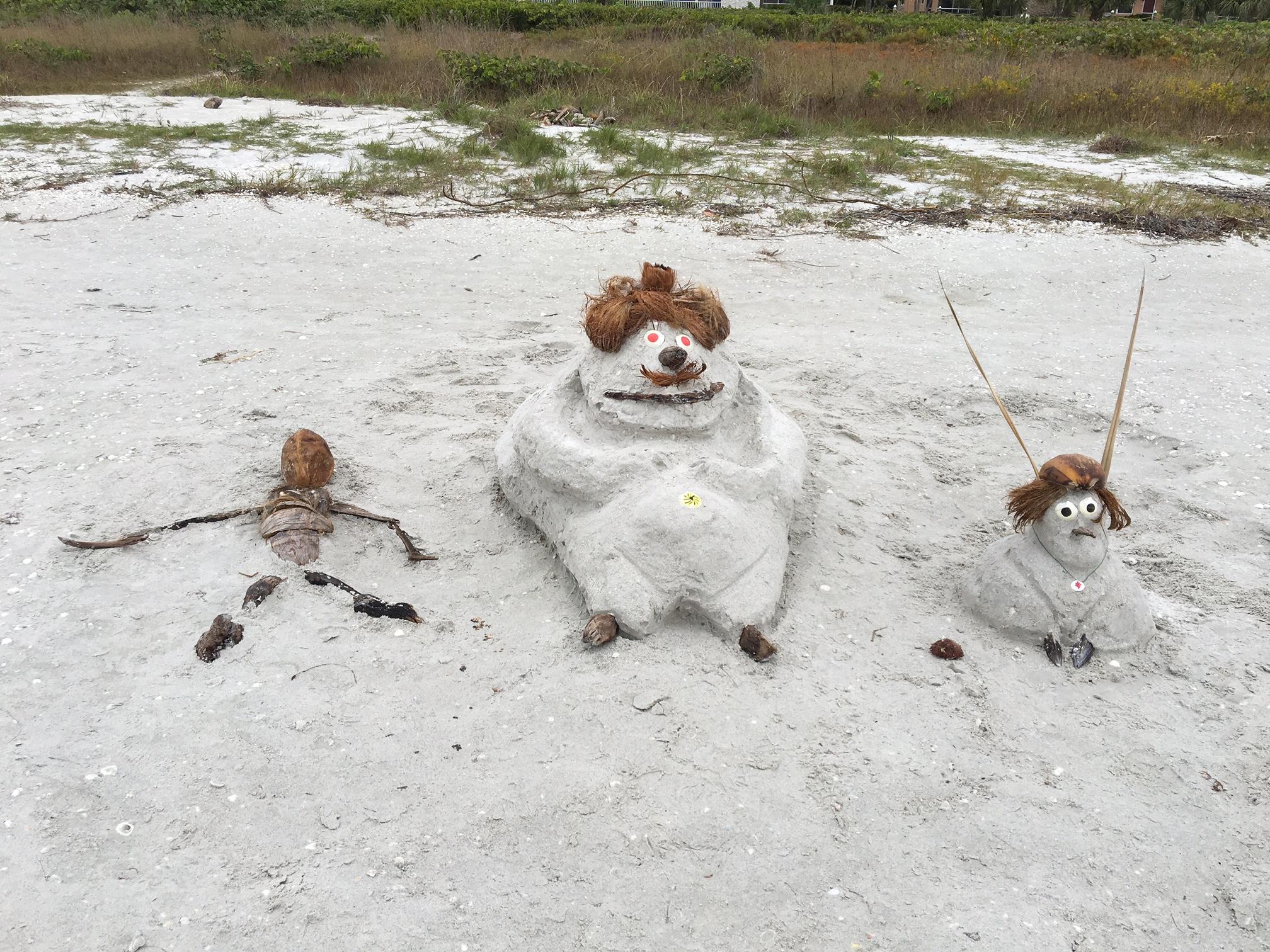 McC, P, & H Families - Pasadena, CA, Des Moines, IA, & Fort Myers, FL

December, 2014

Great house! Great Location! We had the best Christmas!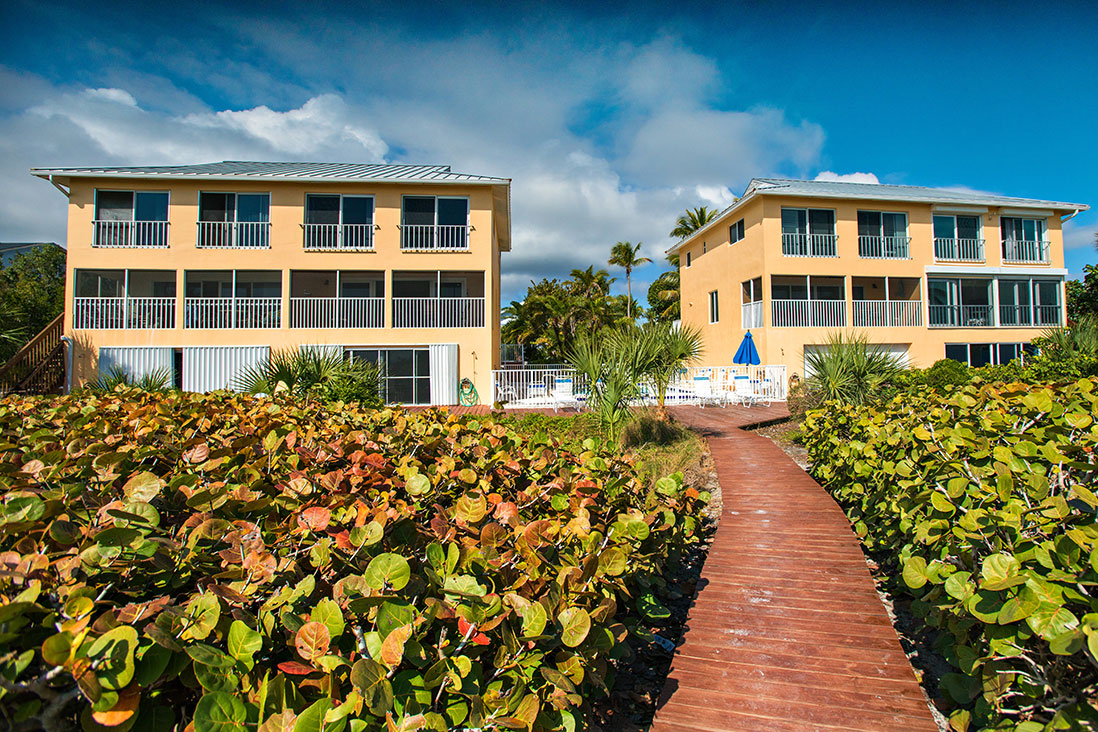 M, M, T & M Families - Springfield, IL

April, 2016

Had a great time! Weather was nice :). Our favorite place to stay in Sanibel. If you need any food recommendations, go to IlTesoro. Great Italian food. Pricier than others but way better. Best restaurant that we have been to in 11 years!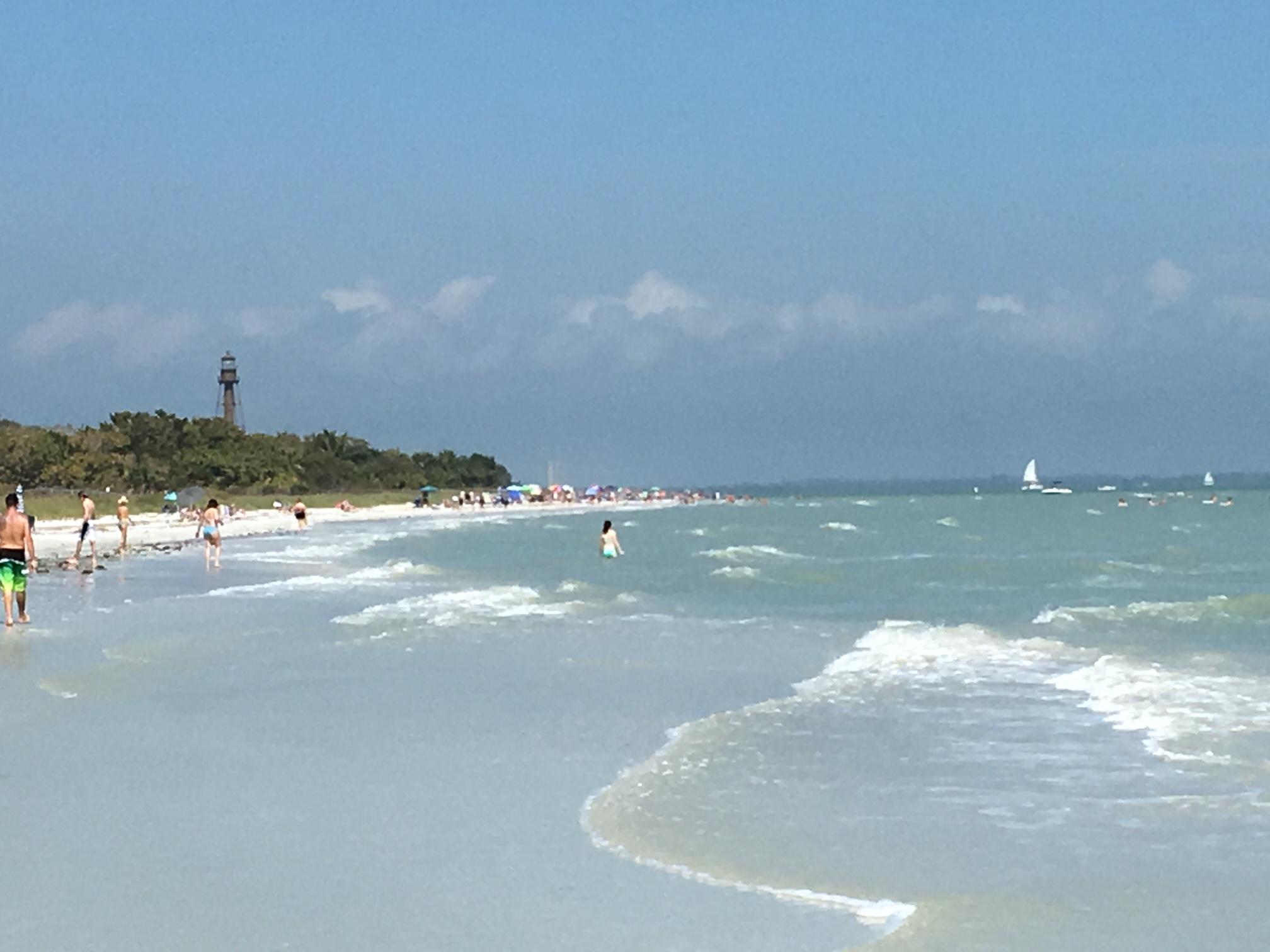 F Family - Michigan

April, 2016

Another wonderful 2 week retreat in Sanibel. We love this oceanside unit!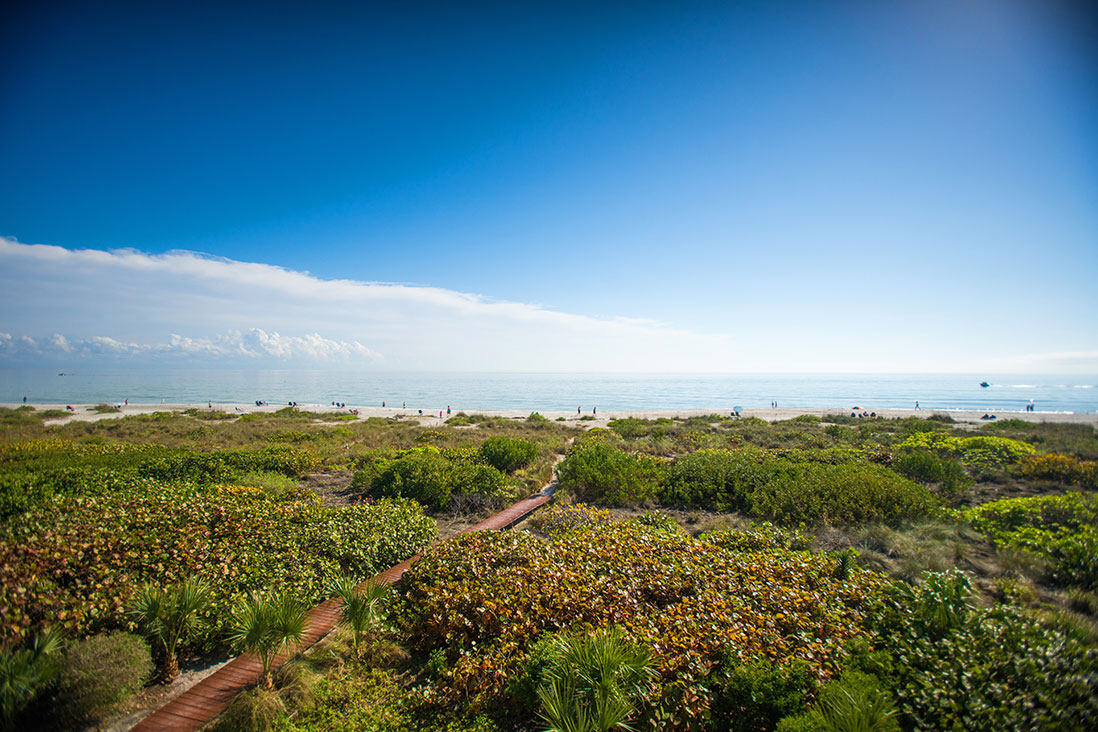 P Family - Wisconsin

April, 2016

Beautiful place to call home for the week! Perfect weather with an incredible view - see you next year :).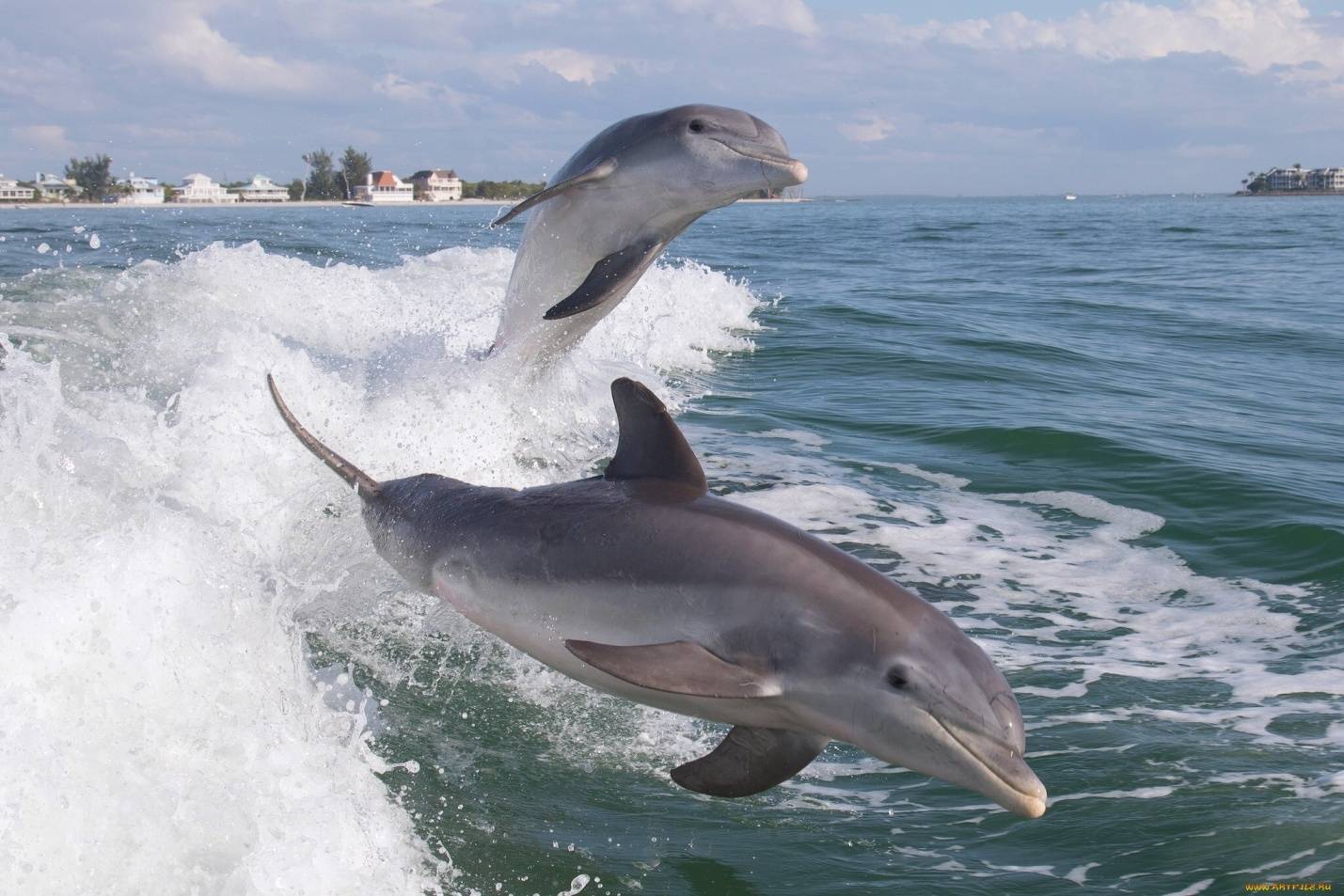 C Family - Nashville, TN

May, 2106

Great condo! We saw dolphins that came just a couple of yards from shore!!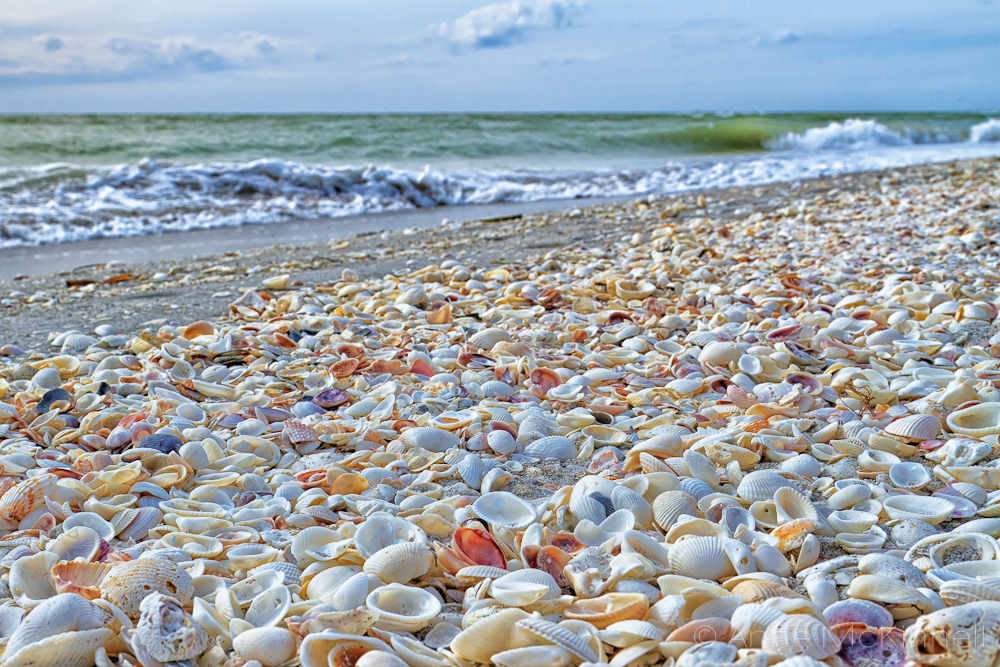 D & L Families - Virginia

June, 2106

It was the best trip!! We caught sharks and the beach and condo were amazing! Never forget this place !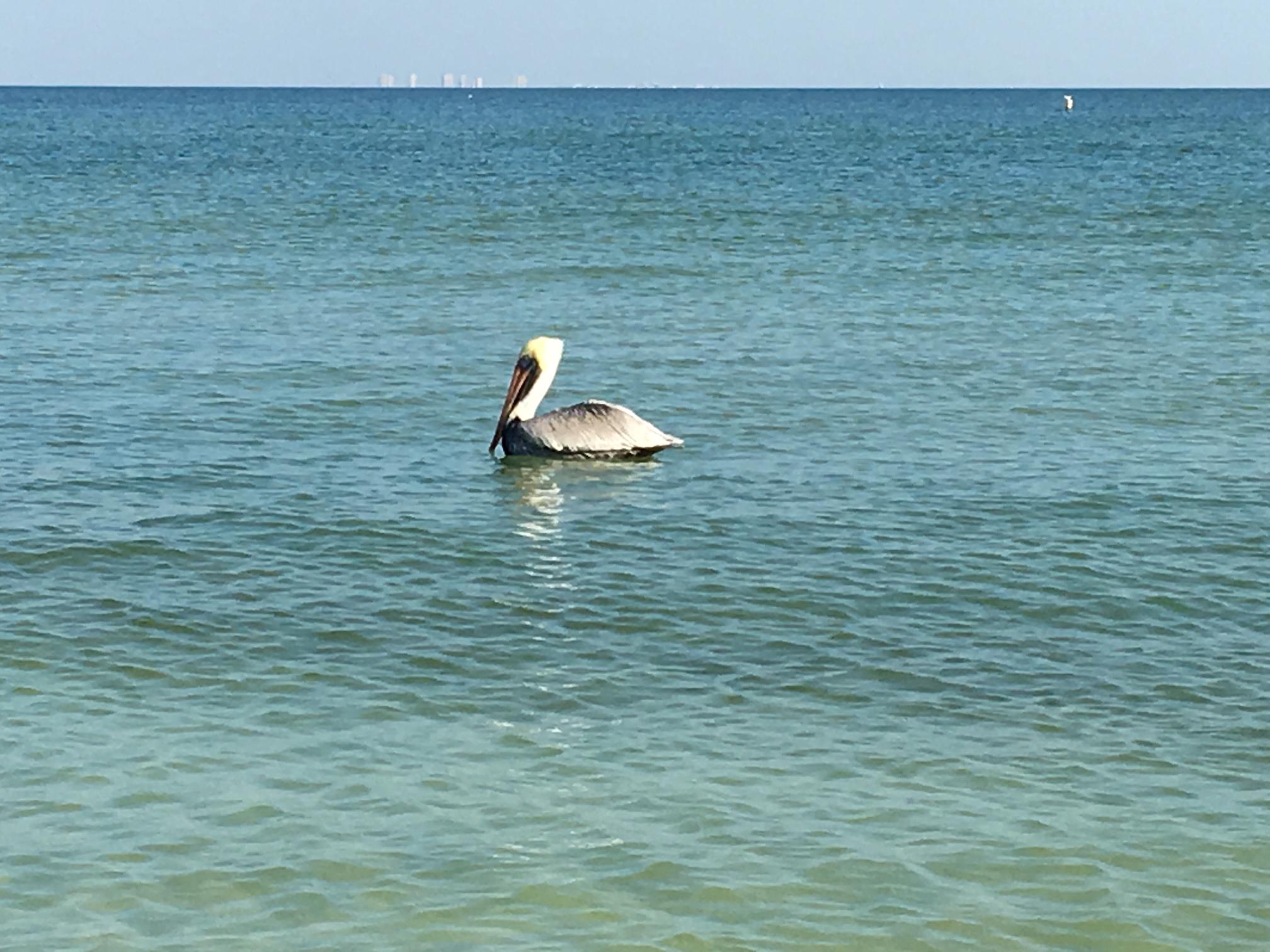 E & F Families - Fort Wayne & Vincinnis, IN


February, 2017

Great to return to Sanibel after 16 years. Hope to return again.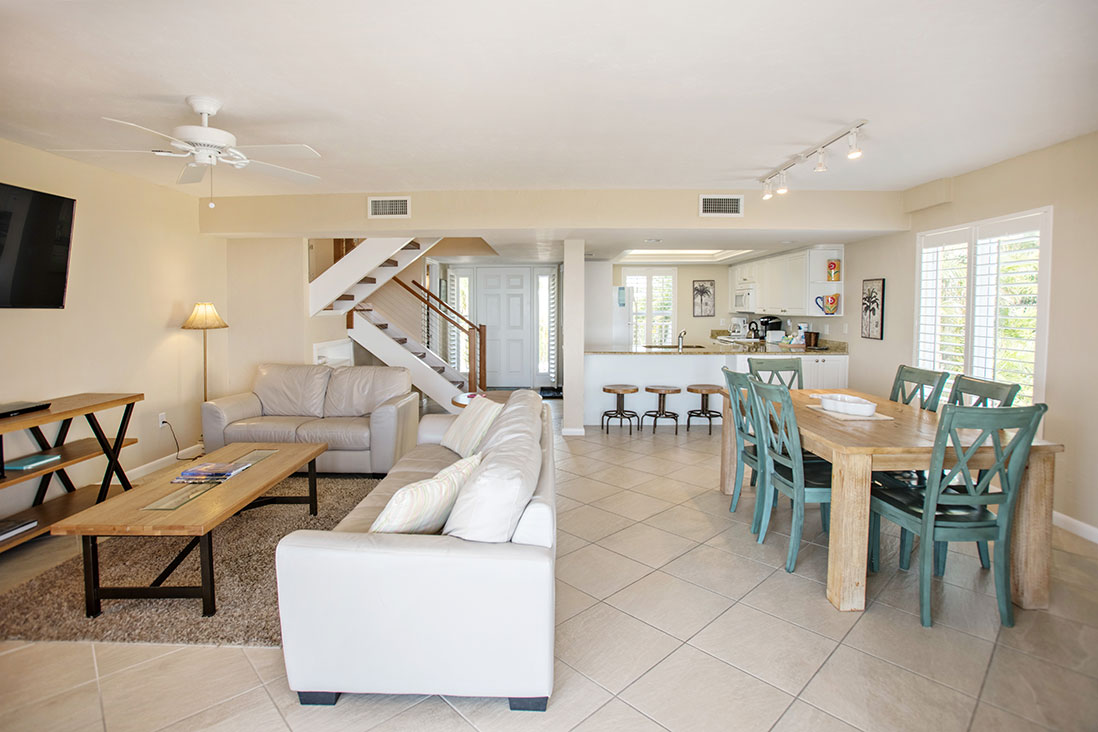 B Family - Chicago, IL

March, 2017

Amazing time in your beautiful condo! Can't wait until next year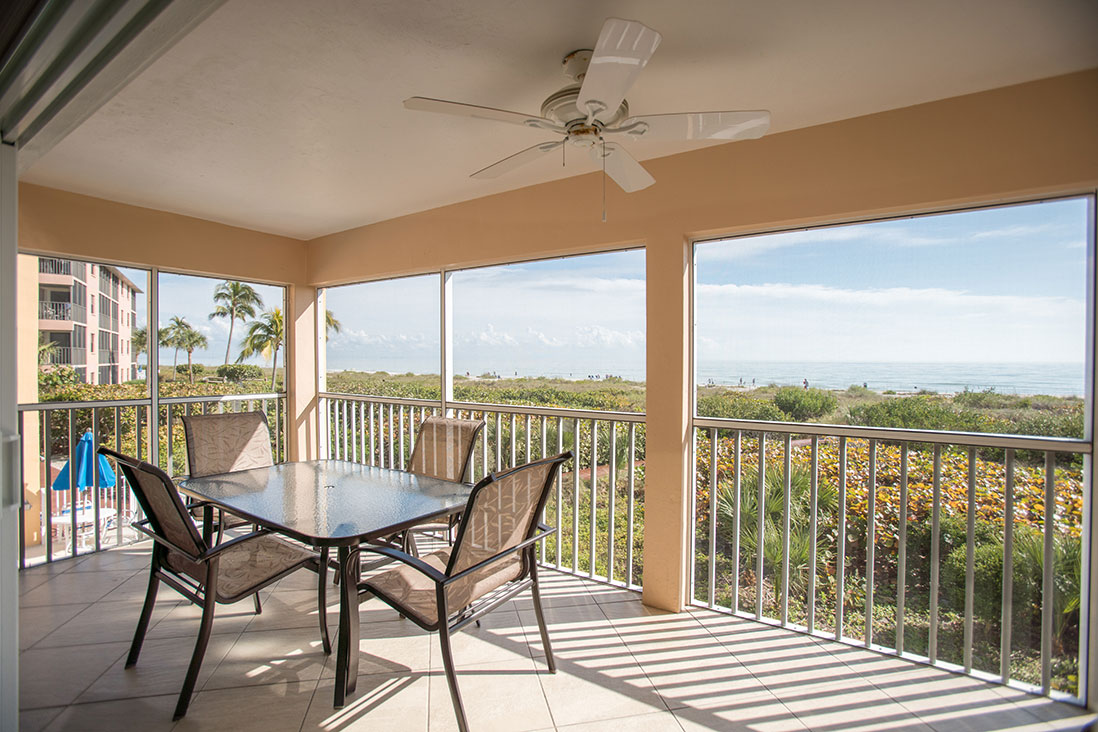 J Family - NC, MD & VA

June, 2017

Best of times!! Love watching the rabbits from the patio.